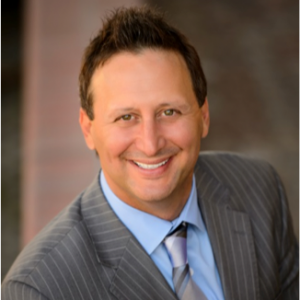 Robert Gawel, is one of the principle partners of Central Title Services. In 2014, he launched a company called ListSmart, which is revolutionizing the way real estate is being sold. In one year Robert has become the #1 listing agent in North Pinellas County and ListSmart has become one of the 10 top companies.
2014, the people choice for "Best Realtor in Tampa Bay".
2012, Voted one of the Top 50 Entrepreneurs by Business Leader Magazine
1998 to the present Robert's team has Sold and Closed 1,650 Homes Totaling 325 Million in Sales Production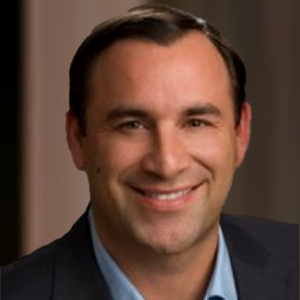 Pete Apostolou, is one of the principle partners of Central Title Services and is also the owner of Century 21 Suncoast Realty. He is currently a director of Heritage Insurance a publicly traded company on the New York Stock Exchange. Owner of Central Management, a full service management company over seeing commercial office and retail space in the greater Tampa bay area. Some of his Tenants include Wells Fargo, Northwest Mutual, Marine Max and Office of the Attorney General of Florida.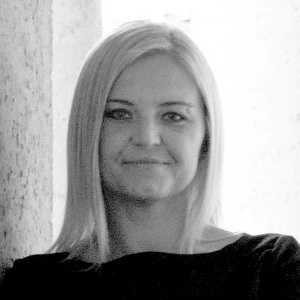 Petra has been in the real estate business since 2002. She started as a real estate agent at Alexa Realty, became the office manager and continued in that position when Alexa Realty transitioned to Listsmart and later merged with Century 21 Suncoast Realty. From there she moved to the title business and became the office manager of Central Title Services in 2021.
She has extensive knowledge of real estate contracts, 15 years of management experience and great communication skills that all result in a superior customer service that Central Title provides to their clients.
Petra speaks Czech, Slovak and Polish and is also a notary in the state of Florida.