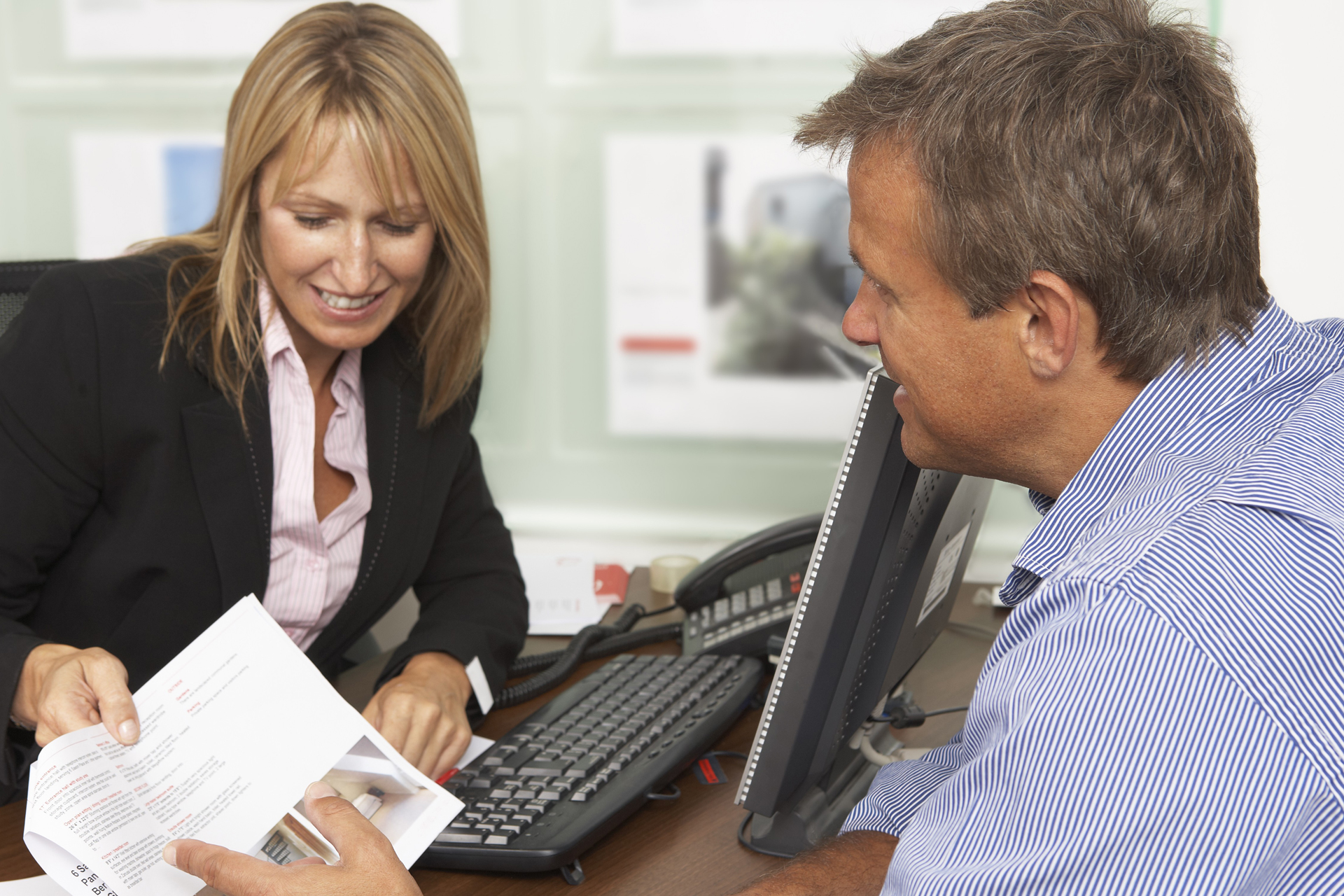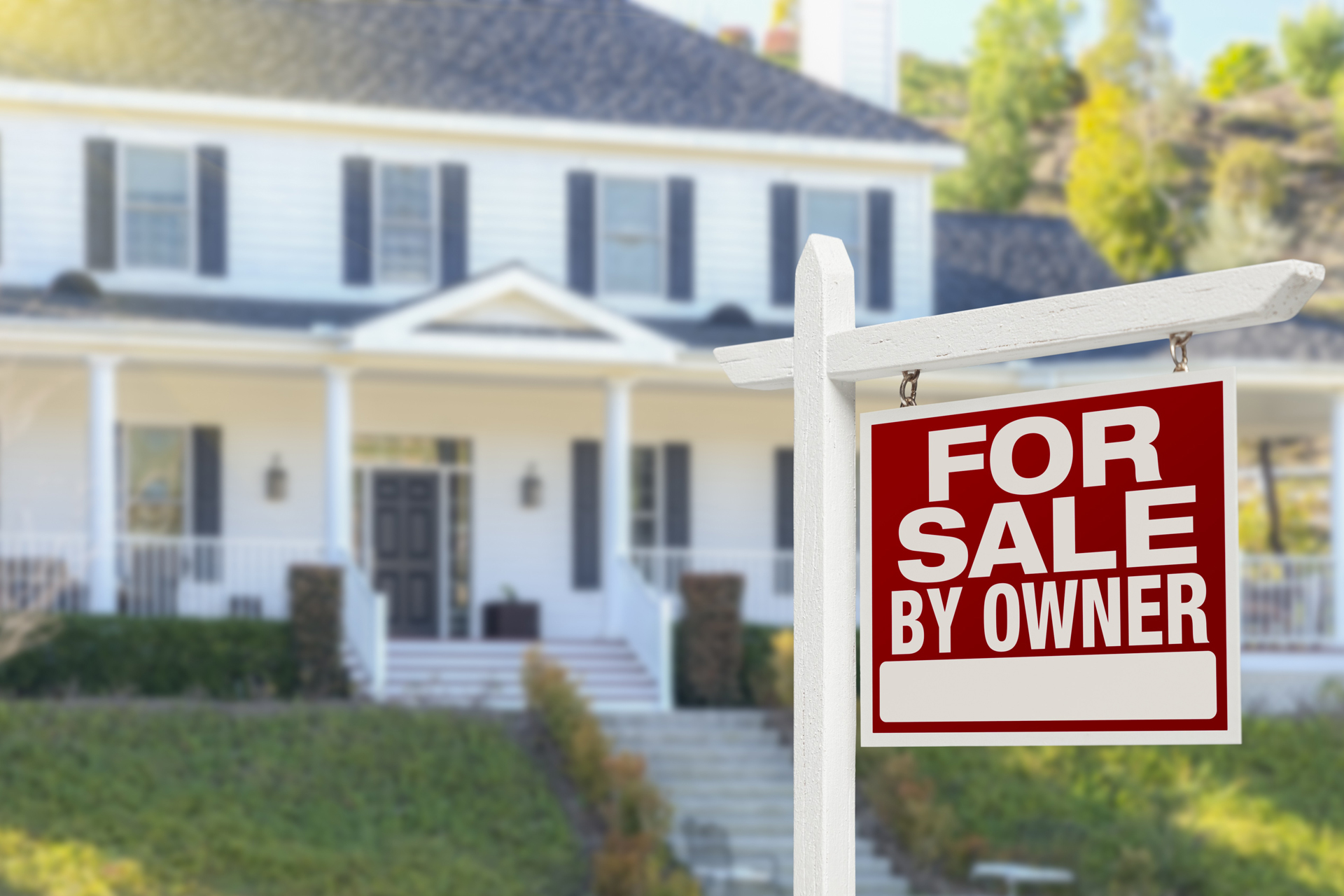 For those who wish to sell their home without the help of a listing agent, we have aligned ourselves with a company that can help you do just that. Through an affliliate business relationship with ListSmart, you can place your home in your local MLS for 6 months for just $99.
For more Information on this great offer, click the link: ListSmart Website
ListSmart
We believe today's consumers are looking for ways to save money. Instead of charging a 6% commission, ListSmart offers an A La Carte Menu of Services for you to choose from, allowing home sellers to save thousands of dollars in unnecessary commissions!
Before signing up to do business with ListSmart, please read the Affiliated Business Disclosure:
Affiliate Business Arrangement