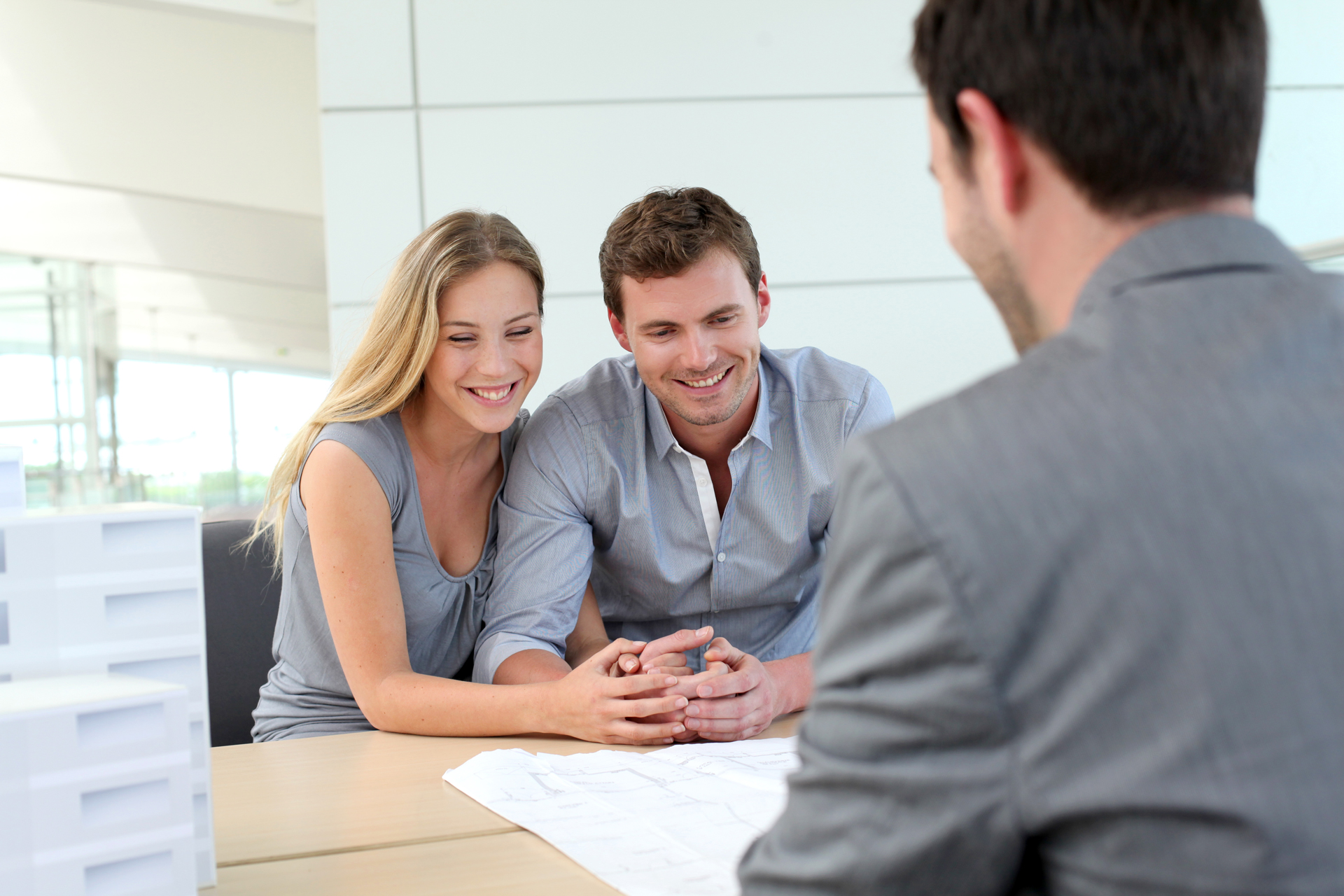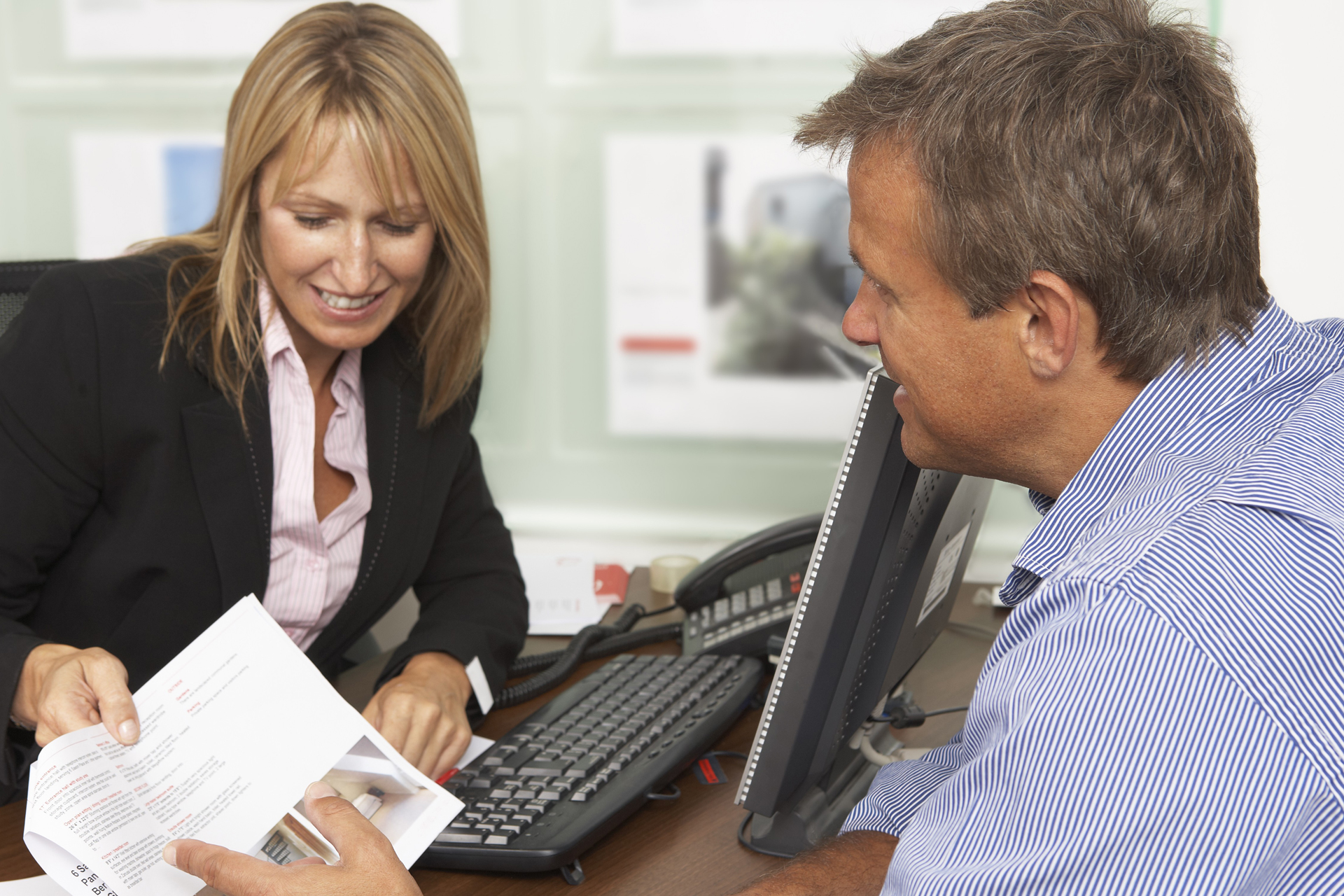 Preliminary Title Searches
So you just got a listing! One of the first things you should do is have Central Title Services perform a title search. Use our team at no obligation to help you uncover all of those little problems with your seller's title early so they can be fixed before they delay the closing.
Concierge Closings
Our mobile closing team will close where you need us to be. We will come to your office, our office, the client's property, tell us where you need us to be and we'll be there.